Diverse, real world learning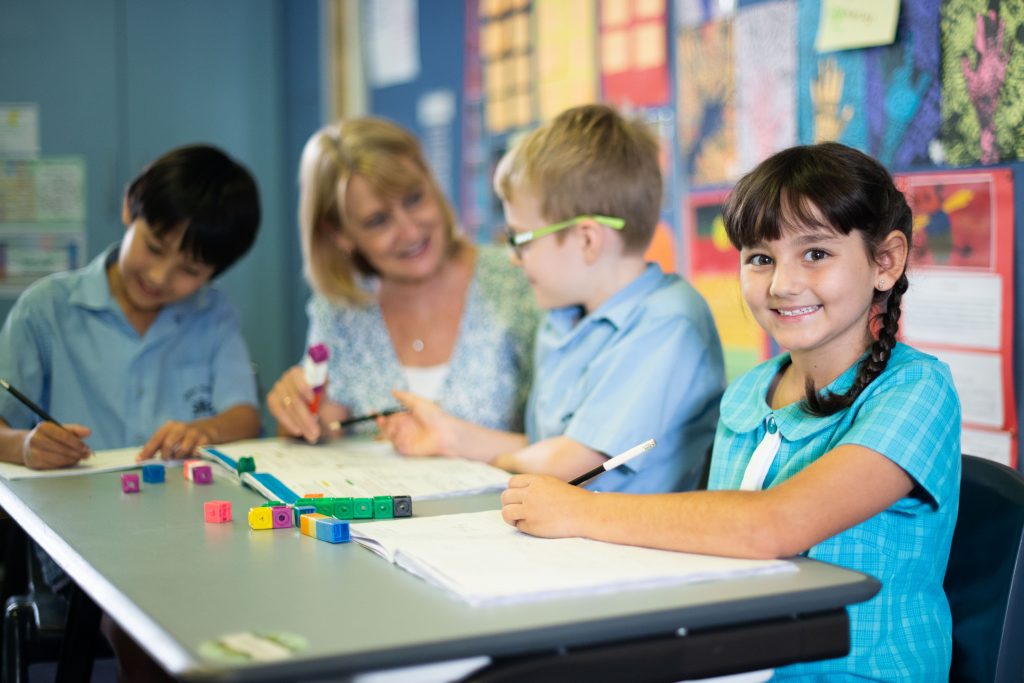 Education at Maria Regina gives your child a rich learning experience with a balance of local, national and global worldviews. Whether you are joining us from a local school or are coming from interstate or overseas, our curriculum can cater for different educational systems so your child will continue to receive challenging learning experiences that are right for their stage.
STEAM (science, technology, engineering, arts and maths) is integrated through many of our subjects. STEAM teaches our students key knowledge for 21st century living, including vital skills in collaboration, critical thinking, creativity and problem solving.
Design thinking is incorporated into our learning with a solution focus placed on real world problems. Our enrichment program with specialist teachers extends children who are ready for extra challenge.
Flexible learning spaces allow students to move across grades and progress with others who are at a similar stage of learning. Every student has their own iPad at school, giving all children the access, connectivity and the tools they need to supplement their learning.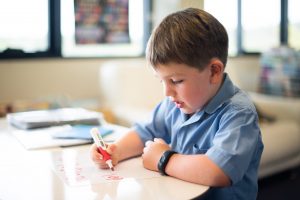 Our Curriculum
Learning at Maria Regina is guided by our curriculum built on NESA (NSW Education Standards Authority) Syllabuses. It includes these Key Learning Areas:
Personal Development, Health and Physical Education
STEAM is learnt from K-6
Japanese is studied by all students from years K-6.
Students can also choose to participate in a range of enriching extra curricular activities that offer your child a balanced learning experience.
EXPLORE EXTRA CURRICULAR ACTIVITIES