Be embraced by our close-knit, caring community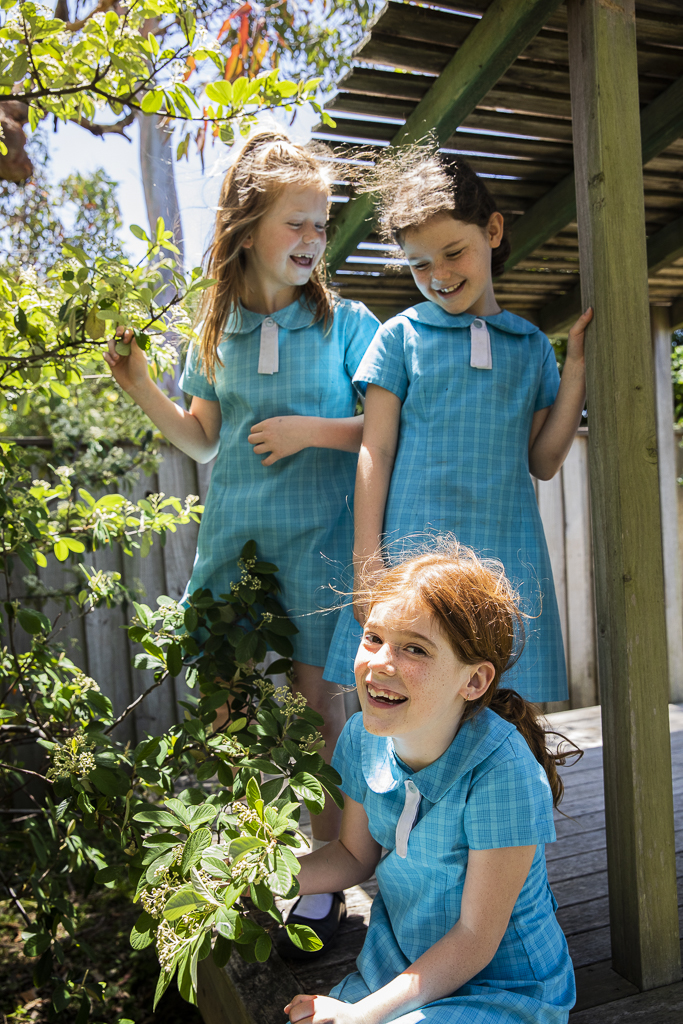 We are an intimate school with an active, connected community of
students, families, staff and Avalon locals. Families feel a strong sense of belonging here and they love that we are a school where the teachers, children and parents all know each other.
Every child at Maria Regina is known. Our aim is for every student to be valued for their individuality and talents. Your child will receive endless opportunities to shine and feel successful as part of our warm and welcoming community.
Check out some of the community activities that go on at Maria Regina on our Facebook page.
Parents as partners
Effective education of children is a partnership between teachers and parents. We believe that parents are the first and most important educators of their children.
When you join Maria Regina Catholic School, you become part of an engaged group of parents and carers who enjoy hosting events for our families, parish, church and local community.
You can play a valued role in supporting our school by getting involved with our:
Class parents
Canteen volunteers
School mass, class liturgies and other learning celebrations
Concerts, art shows and musicals
Mother's and Father's Day Breakfasts
School excursions
School sport coaching assistance
Reading volunteers
Social and fundraising tea
SEE WHAT'S ON