Maria Regina is part of the Pittwater Parish. The Pittwater Parish is situated at the "top" end of Sydney's famed "Northern Beaches". It extends from and includes the suburb of Warriewood in the South and Palm Beach in the North plus those in between. It includes the suburbs of Church Point, Scotland Island, Lovett's Bay, Elvina Bay, Coaster's Retreat and Mackerel Beach to the West. Barrenjoey Lighthouse at the Northern end of Palm Beach is the iconic symbol for the Diocese of Broken Bay of which Pittwater Parish is a part.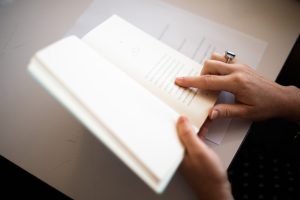 Partnership between the school and Parish is highly valued. The formation of the Pittwater Parish (Sacred Heart, Mona Vale and Maria Regina, Avalon) was formalised midway through 2007. The school works closely with the Parish through participation in the Parish Sacramental Programs. Students are involved in Parish celebrations such as Masses and Liturgies. Our Parish Priest and Sisters of Divine Zeal with whom we work closely are a presence within our school.
The Parish Priest plays an important role in the school's enrolment process.  In October 2008 the Parish became a Salvatorian Parish with Father George Kolodziej SDS as Parish Priest. The current Parish Priest is Fr Richard Sadowski SDS.
Inspired by our love of Christ,
As a community of hope, we reach out,
And spiritually nourish all.
For more information regarding Pittwater Parish, including information regarding events, visit the The Catholic Parish Pittwater Facebook page